Most of our current conversations are 'Do I fix or do I refinance?'
What does this mean to you in terms of paying your mortgage?
To refix with your existing bank gives you the bargaining power to get a good discount due to loyalty
To refinance opens up your prospects of a change to the way your lending is structured plus banks are on the hunt for new business, so the offer of discounts and incentives becomes an attractive option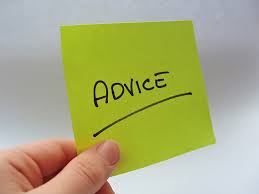 Keep in mind….  it is your hard earned money and you are the one paying the mortgage!!
In our experience clients have found the process of negotiating their home loan rates to be time consuming, trying to find the best arrangement for them can be overwhelming.
So what is the best option for you?
We would encourage you to talk to us, so that we can provide you with the options saving you time and money on your mortgage.